Community Outreach Maps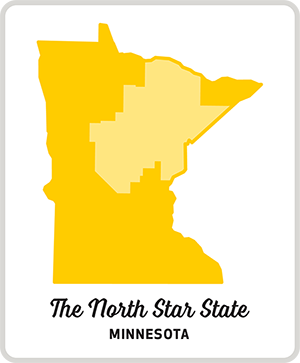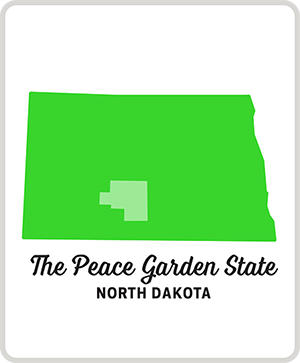 The cities and towns within our service areas (see maps) are important to Minnesota Power and the Minnesota Power Foundation. These are the communities that our employees, customers and partners call home.
We focus our philanthropic support within these geographic areas and welcome opportunities to help organizations and individuals make them stronger, healthier places to live, work and raise families.
Our Volunteers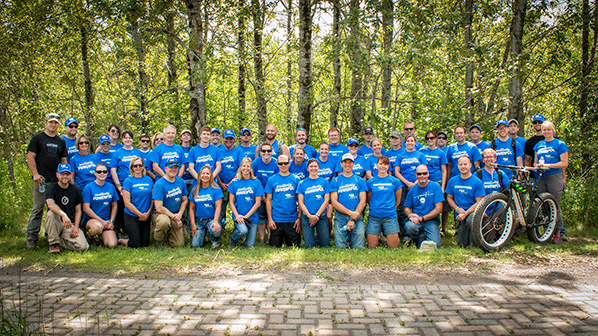 ALLETE/Minnesota Power employees at all levels of the company are encouraged to take part in community projects. Each year, employees share their skills, knowledge and talent by giving thousands of hours to make a difference in the communities where they work and live.
A Tradition of Caring
Employees and retirees of ALLETE companies have helped transform lives through United Way for many years. In 2020, combined United Way contributions totaled more than $486,000. This gift included payroll deductions, special fundraisers and a $250,000 contribution from the Minnesota Power Foundation to assist 15 United Way locations in Minnesota, Wisconsin, North Dakota, Iowa, Oregon and Pennsylvania.
In addition to financial contributions, employees volunteer at United Way agencies, serve on non-profit boards and give of their time and talent throughout the year.